Dealing with a commercial water damage in Hicksville/Plainview
4/5/2017 (Permalink)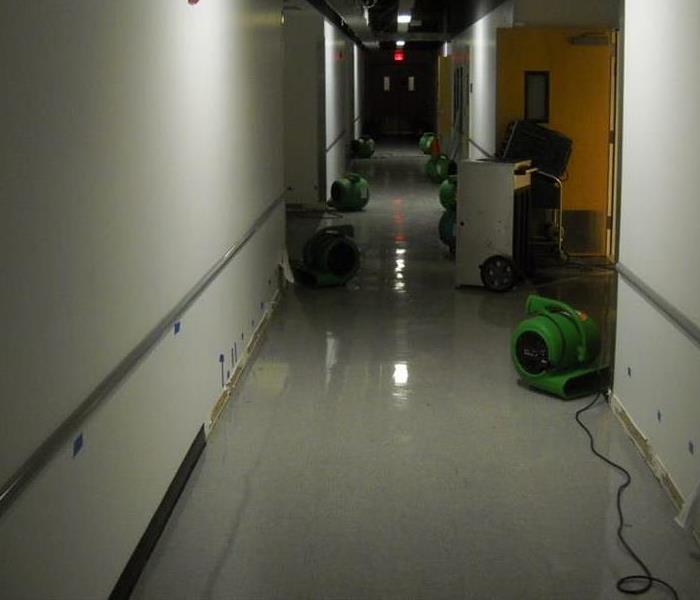 Water damage to a home is a mess, but when it occurs in a commercial property it can be catastrophe. Commercial buildings present many different issues than residential homes when it comes to dealing with water damage

One of the biggest differences between commercial and residential structures is size and scope. Most residential homes are a few thousand square feet and are three stories at most. While commercial properties can be thousand or more square feet and have more than ten stories. If a pipe breaks on the third floor of an office building and flows down multiple floors, it can create a huge disaster.
SERVPRO of Hicksville/Plainview response time is fast and is something you need to prevent secondary damage. From extracting to drying SERVPRO of Hicksville/Plainview is guiding you through the whole process quickly and efficiently to get you back to business.

SERVPRO of Hicksville/Plainview is a 24/7 emergency water extraction & flood clean-up restoration company.